Purple Kitchens - Neff 5 Star Master Partner
As a specialist kitchen master partner of NEFF then this means you can be assured that we will offer the right advice to you for the requirements of your kitchen.
Our showroom is equipped to provide you with a large range of NEFF appliances for you to see the quality and technology first hand.

In addition to excellent service, stunning design and expert staff, Purple Kitchens are a Neff 5 star MasterPartner showroom which offers you:
. Live cooking demonstrations
. Exclusive Neff promotions
. A large Neff display area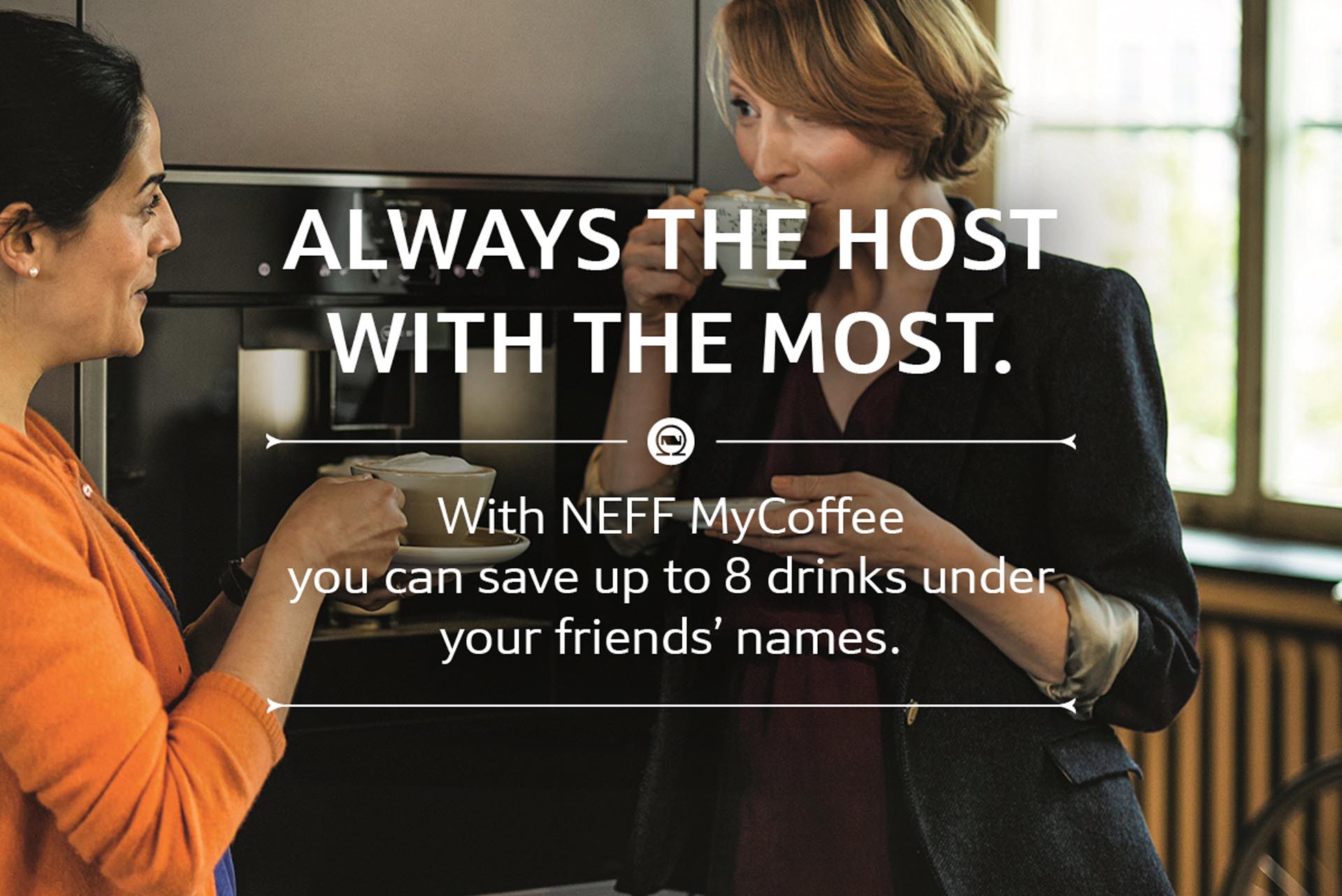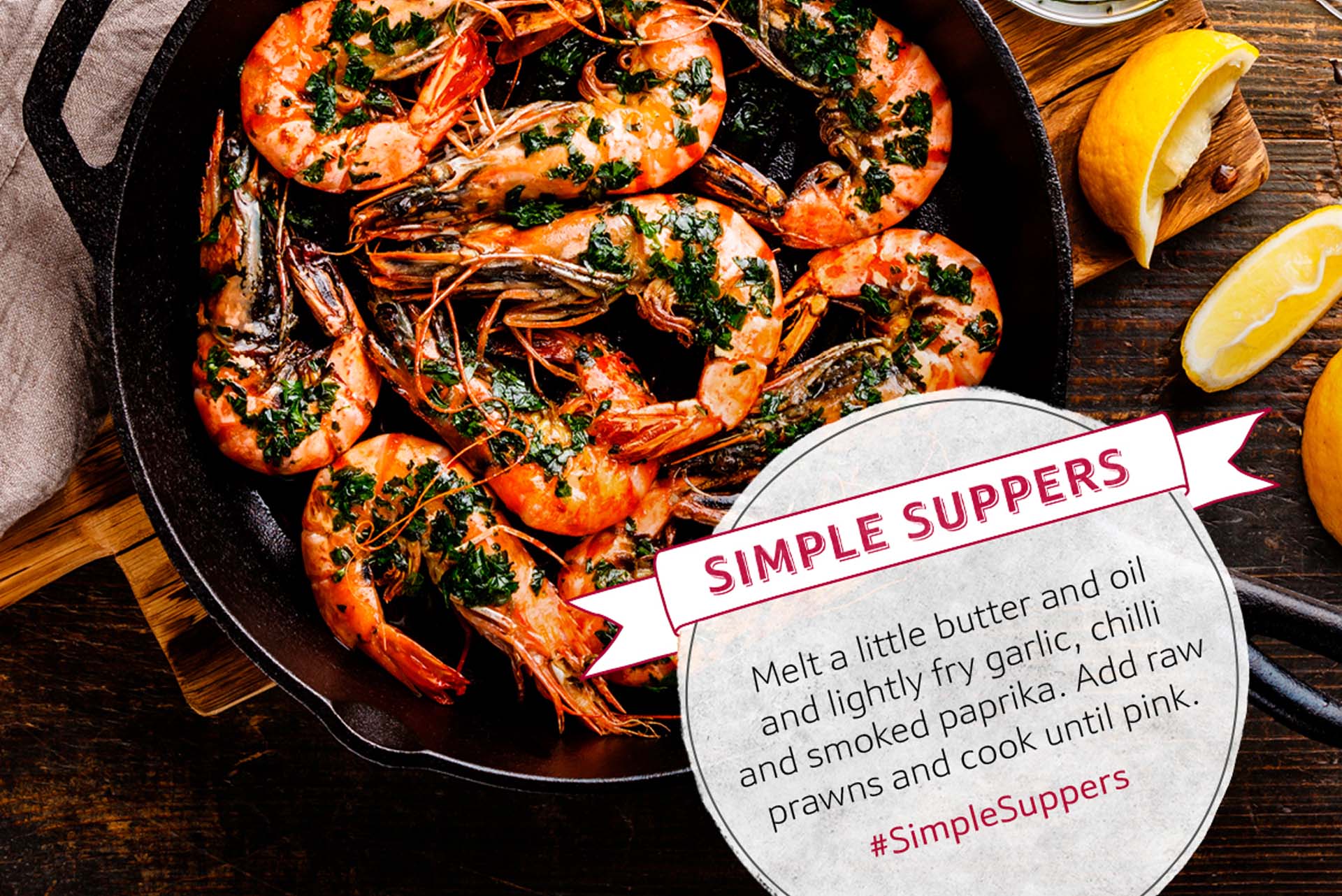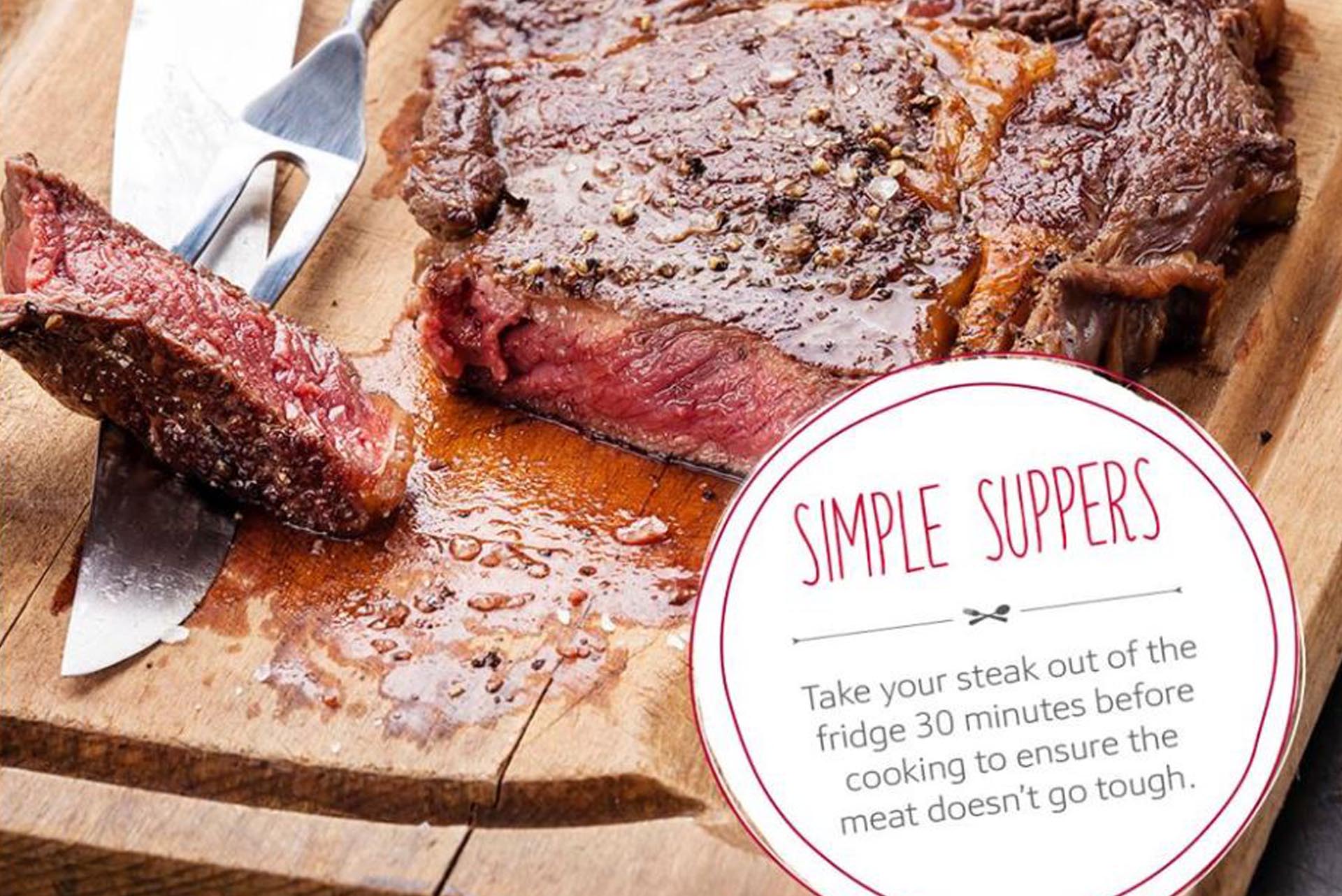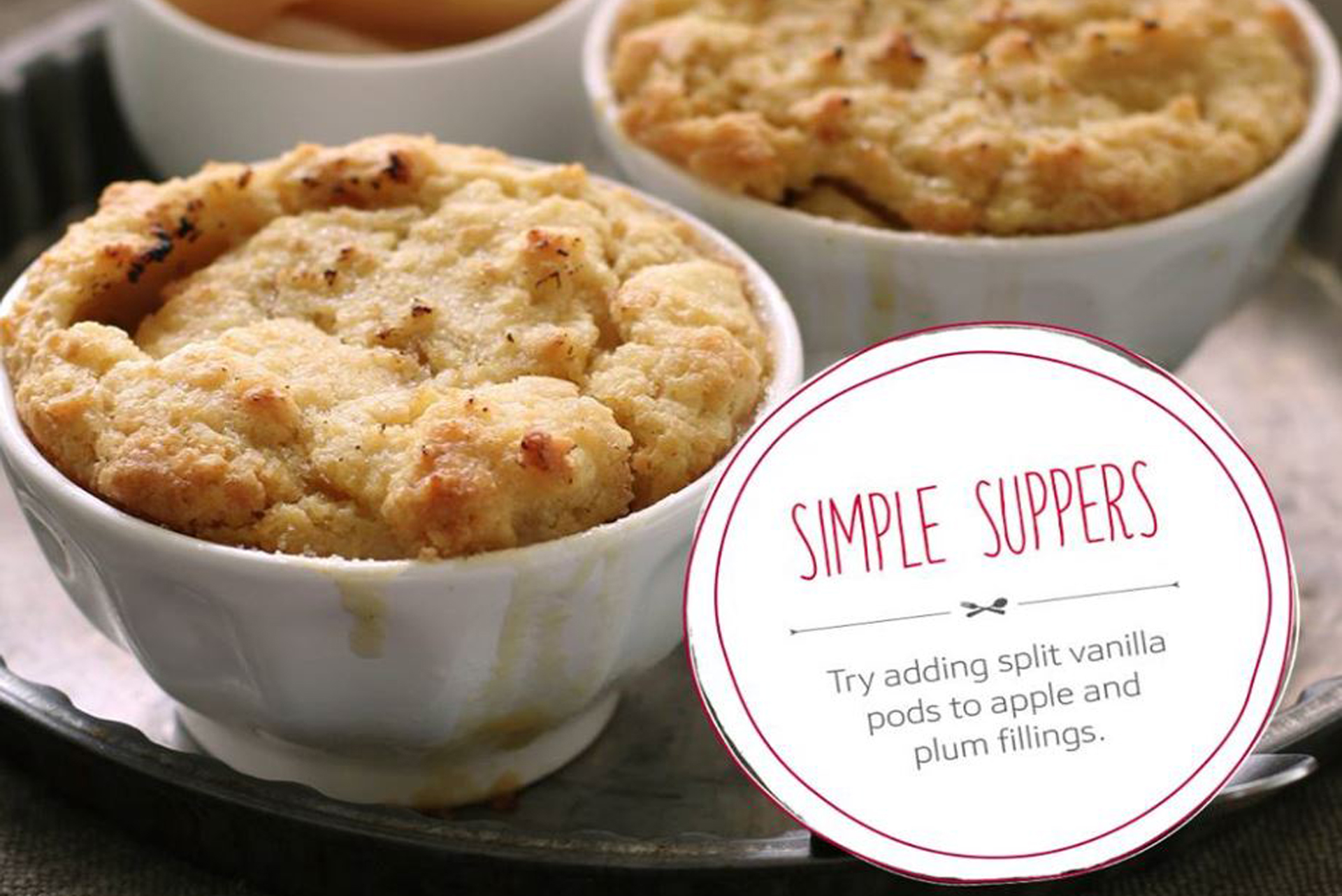 Our expert staff are what sets us apart by having in depth knowledge of not only the suitable appliances for your kitchen but also the optional extras and the exceptional after sales care of cleaning and maintenance. The relaxed atmosphere of our showroom allows you to take the time you need to listen to our expert advice and allow you to choose what is right for you.