Purple Kitchens - Uform Kitchens specialists
Purple Kitchens are proud to be a Uform kitchens specialist.
At Uform kitchens, they place the customer at the forefront of everything they do. Through a continual focus on research and development, they endeavour to lead within their industry, to deliver high quality aspirational kitchens, through their unrivalled consumer brand, Kitchen Stori. Uform offer one of the most extensive ranges of colours, styles and finishes in the marketplace today, products to suit all customers budgets.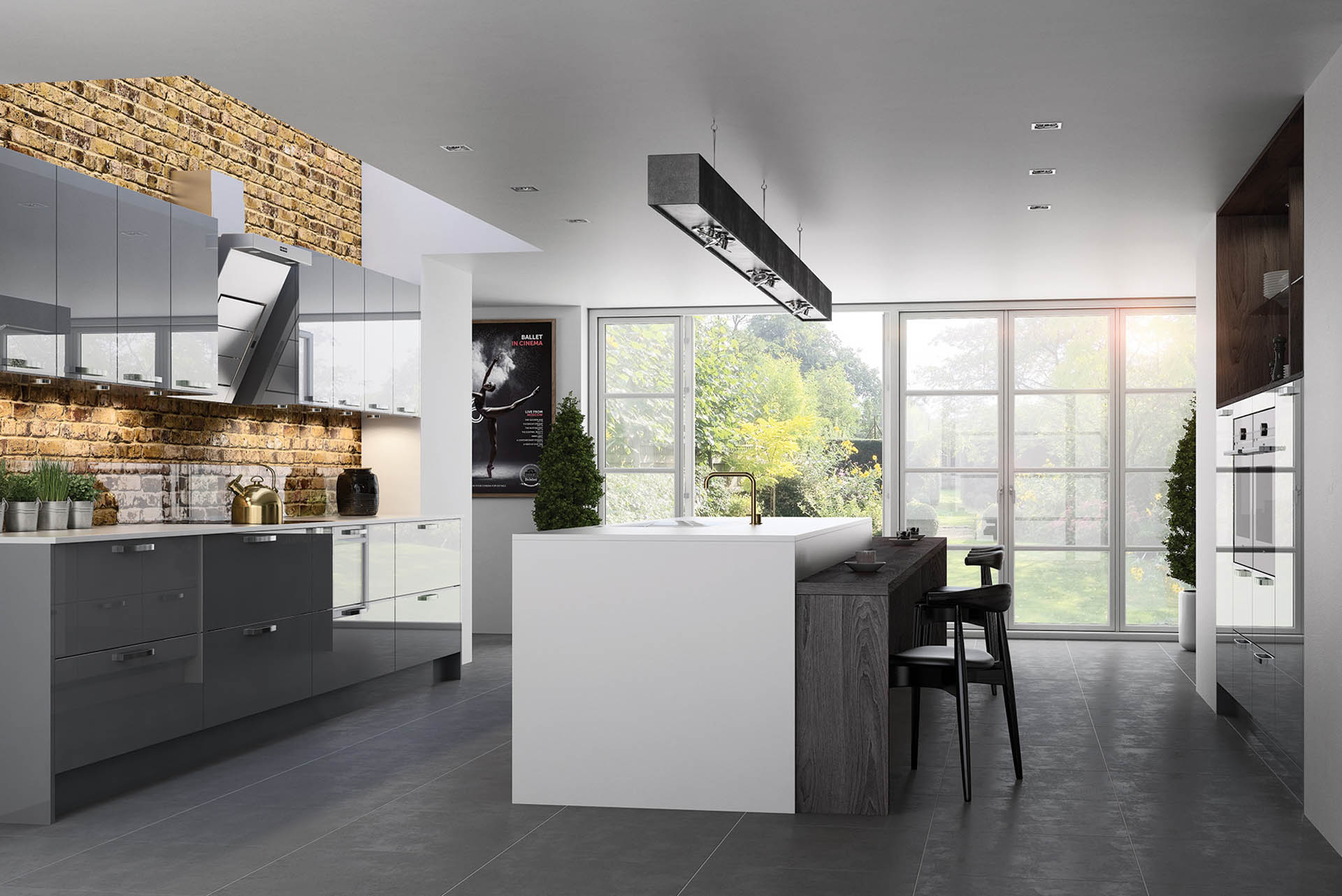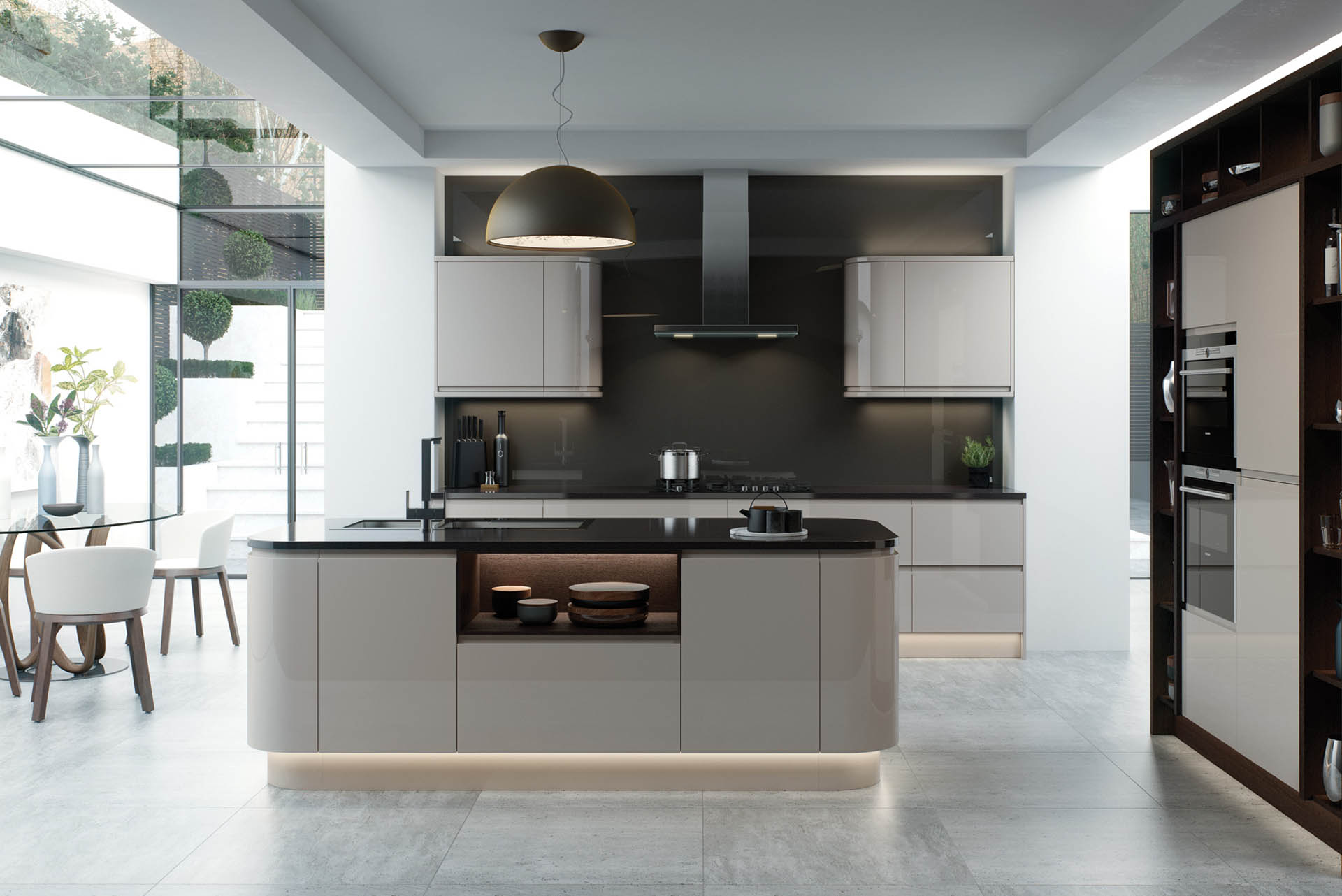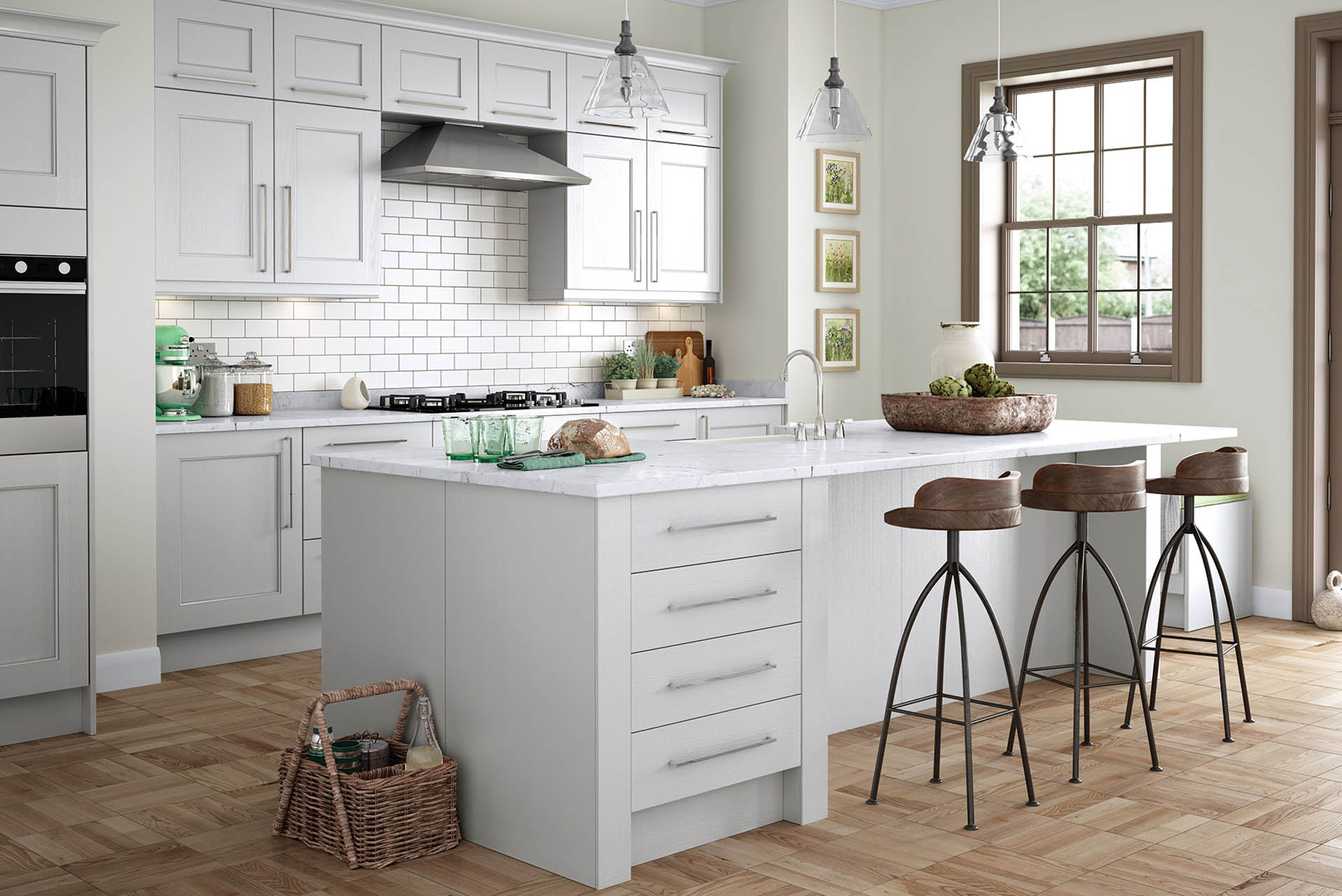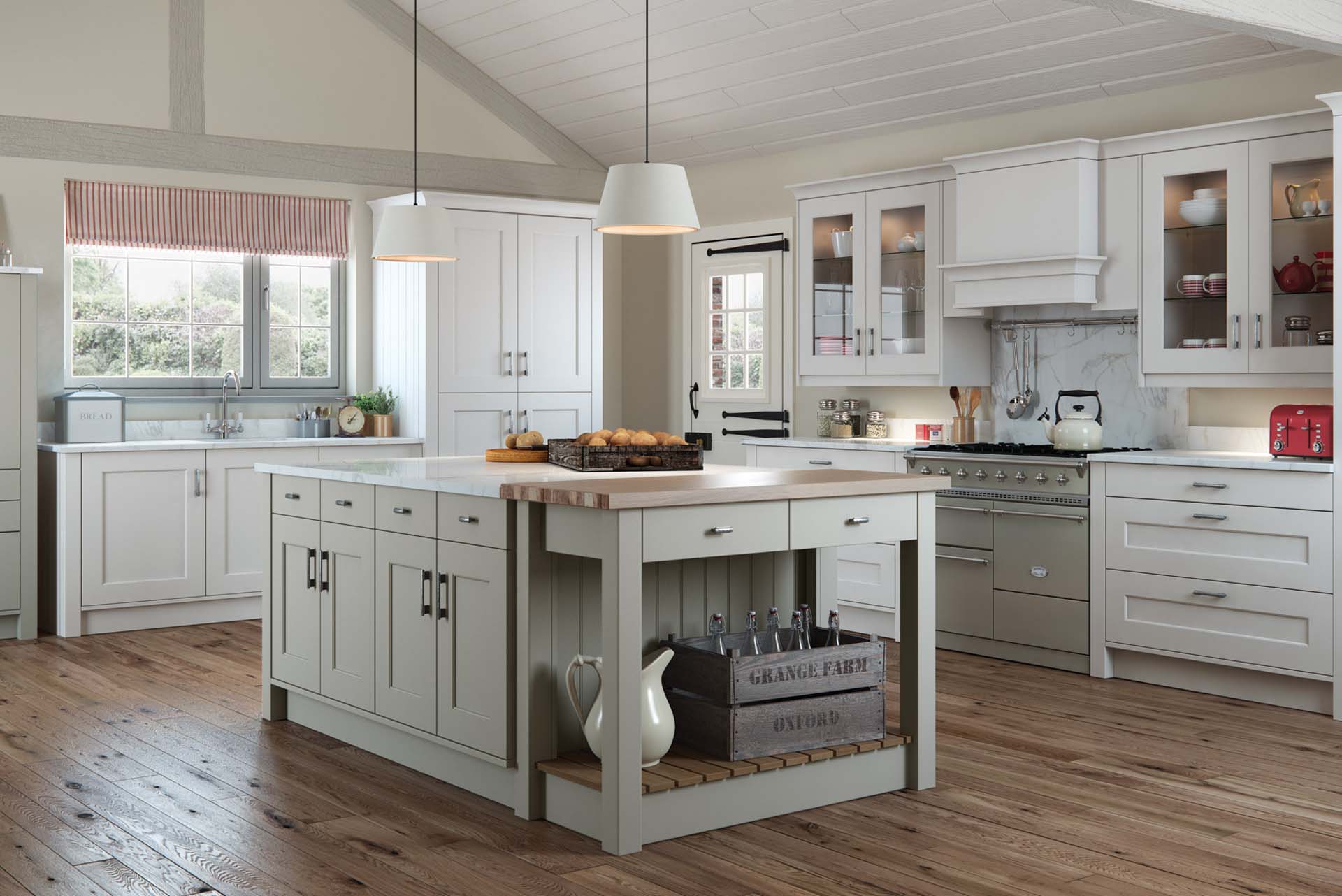 Our expert staff are what sets us apart by having in depth knowledge of not only the suitable appliances for your kitchen but also the optional extras and the exceptional after sales care of cleaning and maintenance. The relaxed atmosphere of our showroom allows you to take the time you need to listen to our expert advice and allow you to choose what is right for you.